Events
All upcoming events will be online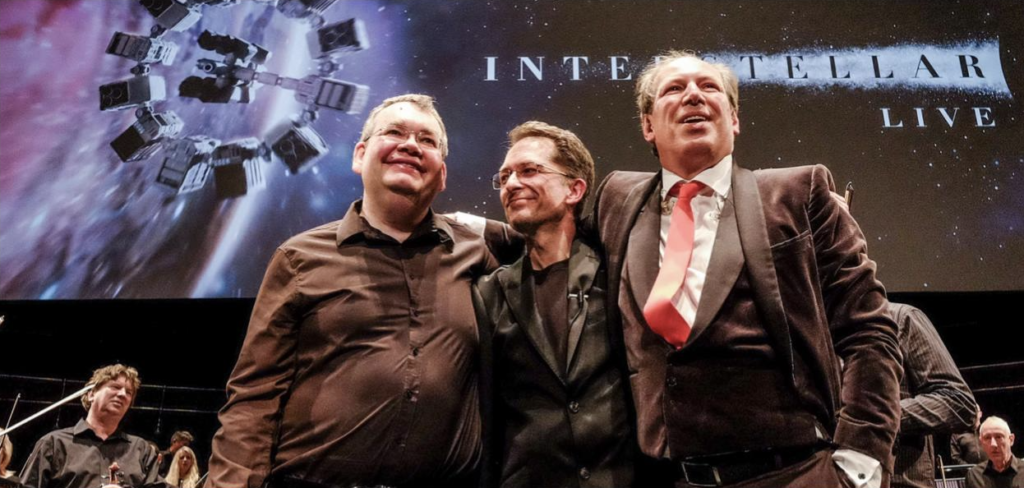 Future Stops Listening Party:
Hans Zimmer's Interstellar Score
November 26th, 7pm
A 90 minute RCCO virtual session on Monday, November 26th beginning at 7pm will be hosted by Alison Clarke, President of the RCCO Branford Centre. Following a brief period for introductions of those in attendance, the 32 minute podcast will be presented. After hearing the podcast, attendees will be organized into small break-out discussion groups to ask questions and share their impressions of the interview.
Zoom link will be available here before the event